Echo View Dalmatians & Wander West Miniature Horses

divisions of
'Spotted Gait Ranch'



' Welcome to our Spotted World!'
~ Dream ~ Believe ~ Succeed ~
Where You Will 'Spot' Perfection!
Since 1991

Proud Canadian!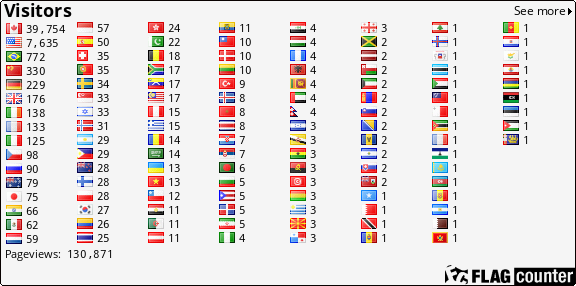 Flag Counter since April 10, 2012
Copyright © 1995~2014. All information, pictures & graphics contained on this website belong to
John & Bonnie Hetherington, Spotted Gait Ranch, Echo View Dalmatians & Wander West Miniature Horses
& cannot be reproduced without written consent.
All Rights Reserved.
Prices Quoted Are Subject To G.S.T.